On March 26, 2010, eight new time-limited Easter maps were released. The 8 new maps were: Bunny Island, Chick Island, Chocolate Island, Easter Bunny Island, Hatchling Island, Lamb Island, Paques Island, and Pascha Island. Found on these maps were a whopping 33 new Easter-related treasure sets:
Also released were 20 new Pirate sets:
Bunny Island
Edit
Chick Island
Edit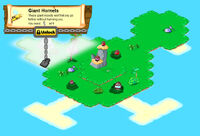 Chocolate Island
Edit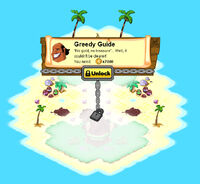 Easter Bunny Island
Edit
Hatchling Island
Edit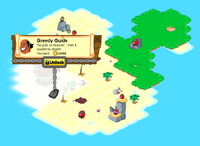 Lamb Island
Edit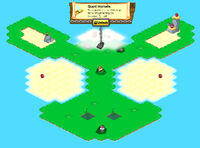 Paques Island
Edit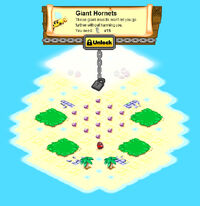 Pascha Island
Edit
Ad blocker interference detected!
Wikia is a free-to-use site that makes money from advertising. We have a modified experience for viewers using ad blockers

Wikia is not accessible if you've made further modifications. Remove the custom ad blocker rule(s) and the page will load as expected.