On February 24, 2010, seven new Inca maps and two time-limited Mysterious maps were released. The 7 new Inca maps were: Cross Roads, Cuzco Ruins, Inca Ruins, Lost Meadow, Nazca Lines, Old Inca Road, and Ruined Road. The 2 new Mysterious maps were Anchor Island and Bottle Island.
Released were also several new Inca treasure sets, including: Inca architecture, Inca battle weapons, Inca goddesses, Inca gods, Inca herbs, Inca hunting tools, Inca medicine, Inca monarchs, Inca mysteries, Inca weather gods, and Royal Inca jewellery.
Anchor Island
Edit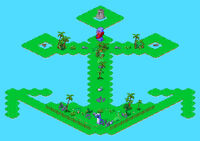 Bottle Island
Edit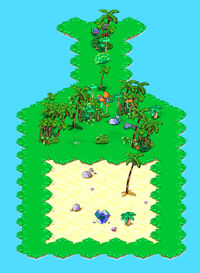 Cross Roads
Edit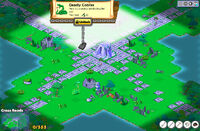 Cuzco Ruins
Edit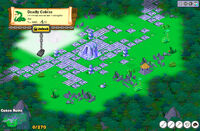 Inca Ruins
Edit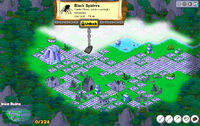 Lost Meadow
Edit
Nazca Lines
Edit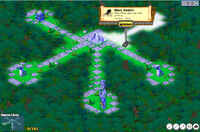 Old Inca Road
Edit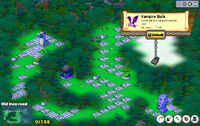 Ruined Road
Edit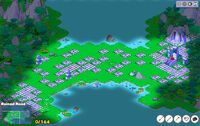 Ad blocker interference detected!
Wikia is a free-to-use site that makes money from advertising. We have a modified experience for viewers using ad blockers

Wikia is not accessible if you've made further modifications. Remove the custom ad blocker rule(s) and the page will load as expected.