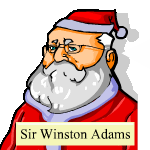 On December 17, 2009, two new maps were released as the first part of the Christmas 2009 release. These two maps were Sock Island and Sleigh Bay. Introduced by these two maps were the new Christmas treasures in the Santa Claus Clothes I, Santa Claus Clothes II, American Snowmen, Christmas Tree, and Santa Claus Belongings sets. Ten items in these sets (all Rarity 17 or higher) were not available, however, until the next day's release.
Sock Island
Edit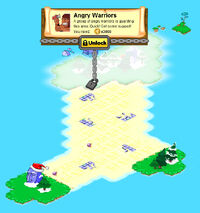 Sleigh Bay
Edit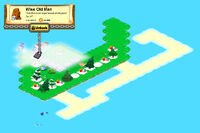 Ad blocker interference detected!
Wikia is a free-to-use site that makes money from advertising. We have a modified experience for viewers using ad blockers

Wikia is not accessible if you've made further modifications. Remove the custom ad blocker rule(s) and the page will load as expected.