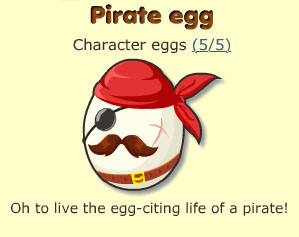 April 7, 2010, brought the final 4 Easter maps to the game. They were: Pask Island, Paske Island, Paskha Island and Sugar Island. Also released were 4 Conquistador maps (Crescent Cove, Invaded Beach, Southern Bay, and The Old Coast), 3 new Maya maps (Lost Uxmal, Maya Waters, and Old Calakmul), and 2 new Pirate maps (Buckler's Bay and Cannon Island) for players to explore. Four other previously-released maps (Far Island, Pirate's Bottle, Pirate's Sword, and Witch Island) were redesigned as Pirate maps.
With this release, all treasure sets, regardless of their items' rarity, now earned players 1MU$ when securing them with the museum.
Buckler's Bay
Edit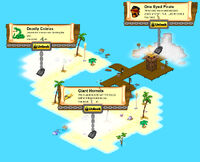 Cannon Island
Edit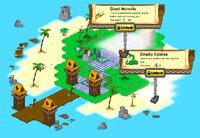 Crescent Cove
Edit
Far Island (redesigned)
Edit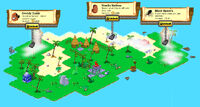 Invaded Beach
Edit
Lost Uxmal
Edit
Maya Waters
Edit
Old Calakmul
Edit
Pask Island
Edit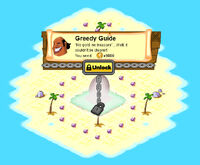 Paske Island
Edit
Paskha Island
Edit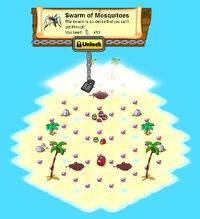 Pirate's Bottle (redesigned)
Edit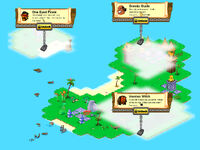 Pirate's Sword (redesigned)
Edit
Southern Bay
Edit
Sugar Island
Edit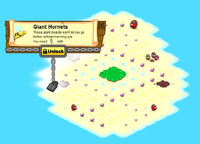 The Old Coast
Edit
Witch Island (redesigned)
Edit
Ad blocker interference detected!
Wikia is a free-to-use site that makes money from advertising. We have a modified experience for viewers using ad blockers

Wikia is not accessible if you've made further modifications. Remove the custom ad blocker rule(s) and the page will load as expected.